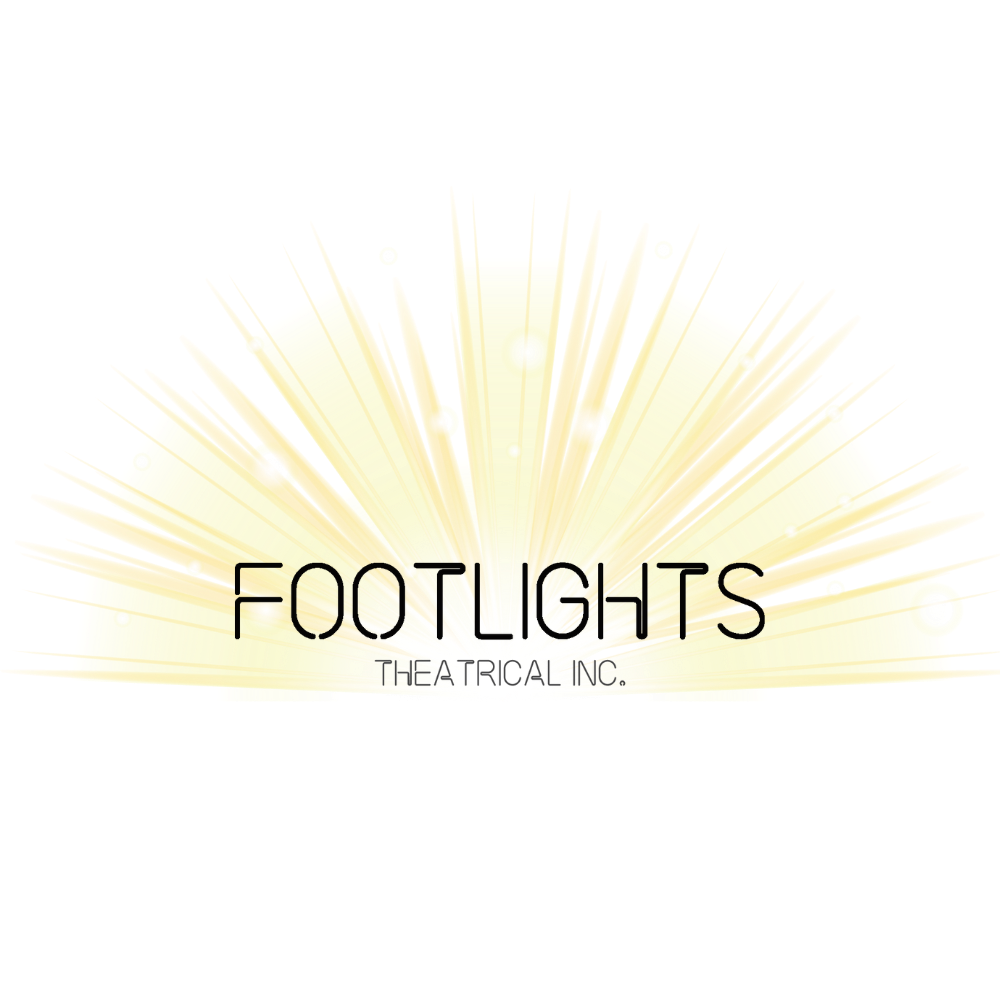 Footlights Theatrical is a boutique theatrical company located in Brisbane that aims to provide performance opportunities to members and create a repertoire suitable for community, entrepreneurial and corporate events.
Footlights presents an array of productions from Cabaret nights, to musicals, to plays, all presented with high-quality performers at local Brisbane venues.
To find out what we're up to check out our What's On tab for all upcoming events and our Audition tab for all current audition opportunities.
How We Began
Our Founder, Colin Foot, is a local theatre aficionado and supporter of the performing arts in South East QLD. Colin has worked as a volunteer, performer, and director for a number of theatre groups. In 2016, he had the vision to bring Lloyd Weber's rarely performed one-woman musical Tell Me on a Sunday to the stage, supported by a group of strong vocalists in a stylish concert. He produced this performance, and subsequently the cast and crew of the show agreed to form an independent theatre ensemble to continue to give quality performance opportunities of boutique theatre to talented performers. Colin has since retired from the group but is our valued patron.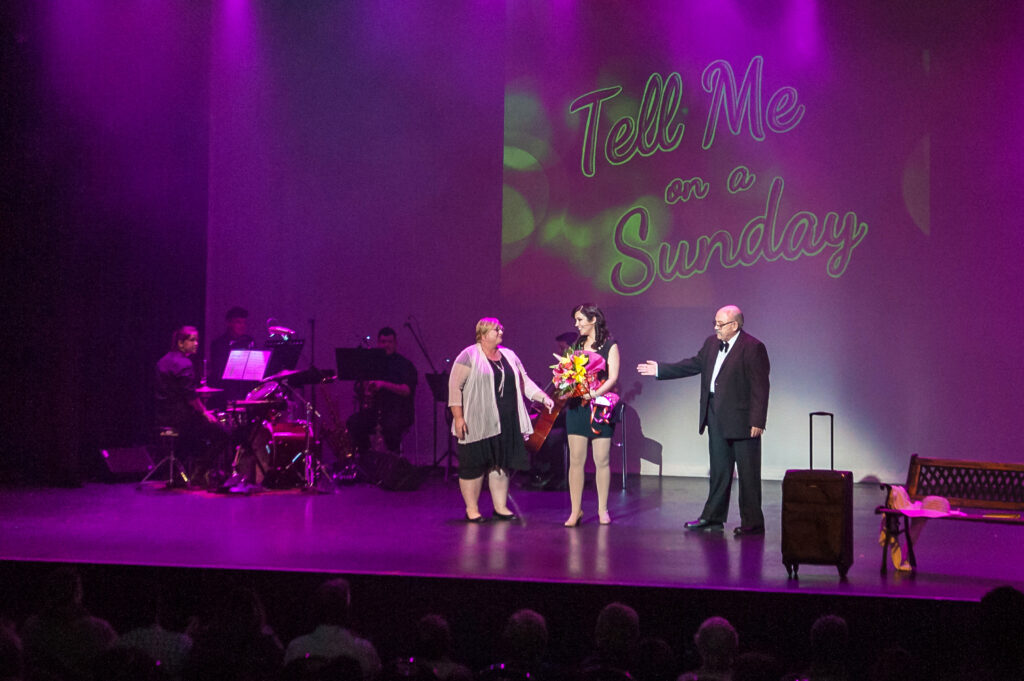 Our 2024 Committee
President – Ashleigh Cates
Treasurer – Ian Johnson
Secretary and Artistic Director – Roslyn Johnson